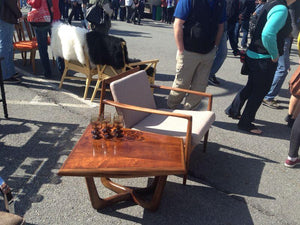 As soon as the new month starts, I start looking forward to my two 
favorite
 weekends of the month - the first and the last weekends! Today I am covering the treasure island flea market which happens on the last weekend of every month.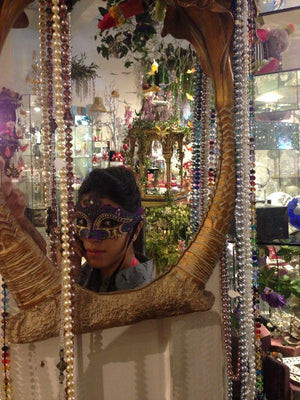 Today was a gorgeous, sunny day. So I thought I'll go for a little walk around the 
neighborhood
. As some of you may know, San Francisco is divided into beautiful little 
neighborhoods
. I stay in Pac Heights, which is very close to Union Street - a stretch full of chic boutiques (think: shopping :)), amazing food, spas and salons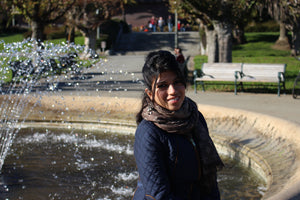 Hi, I am Kunjan! Thank you for stopping by my newly formed blog. All my life, I 
have been super passionate about home decor, and lifestyle accessories. In general, I am a huge believer in surrounding myself with people and things that radiate happiness. My love for decor and lifestyle accessories is an extension of that philosophy. And ooh... btw, I just 
lurrrrrvvvve
colors
!